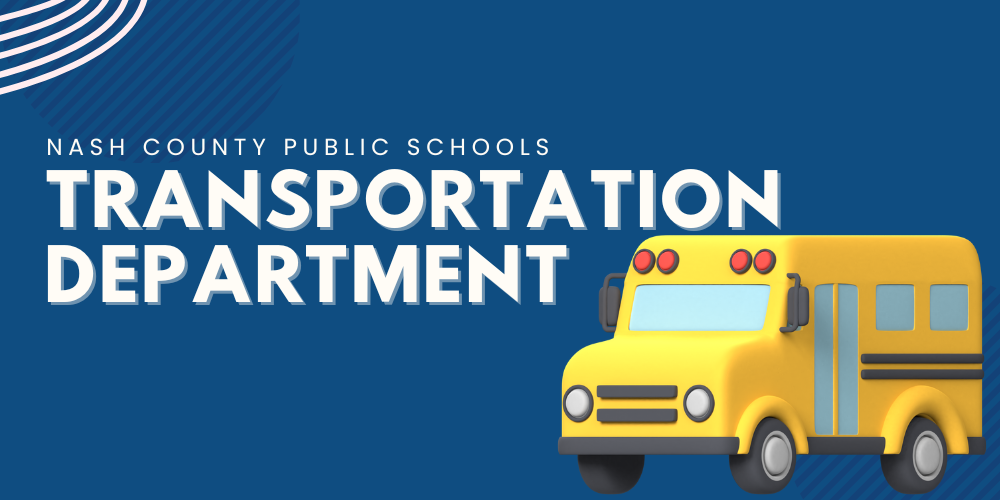 Welcome to the Nash County Public Schools Transportation Department. The objective of the Transportation Department is to transport the children of Nash County Public Schools to and from school safely in an efficient and economical manner. Maximum safety must be provided for the children at all times. With over 256 daily bus runs transporting approximately 10,000 students, our school buses cover all of Nash County and the City of Rocky Mount. In addition to transporting students to and from school we also provide transportation for extra curricular events utilizing activity buses. These trips encompass the school district as well as North Carolina, Virginia, and South Carolina.
All buses are equipped with GPS Tracking, Digital Camera Systems which cover interior, exterior and stop arm violations and 2-way radios that can communicate with the Transportation Department.
It is the philosophy of this department that a child's learning day begins and ends on the school bus. All members of the transportation team playing an integral role to student achievement and are here to serve the students and families of Nash County Public Schools.
Main Phone Number: 252-462-2480