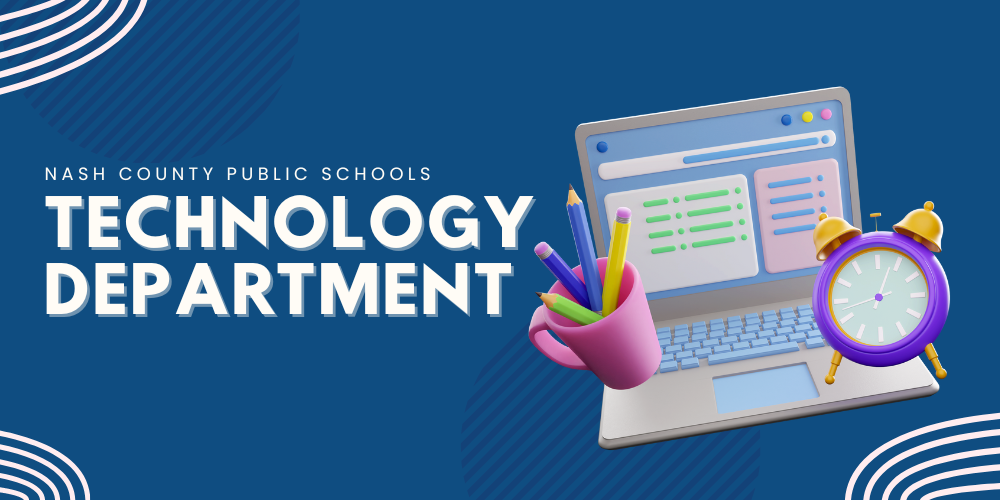 The Nash County Public Schools Technology Services Department is responsible for the day-to-day maintenance, installation, replacement, and ongoing support for all computing devices. Working closely with our district constituents, we are able to coordinate and support a wide range of services and opportunities for students, faculty, and staff.
Please visit our links to meet our technical staff, learn more about future projects, and more.
Our vision is to provide our students and staff a cutting-edge technology experience and a robust network infrastructure making connectivity a reality for every teacher and student in every classroom. While revolutionizing our learning environment through the integration of technology, we are preparing our Students for Success in the 21st Century.
Technology Help Desk 252.937.9089
Technology Office 252.462.2490
#NCPSTechnologyServices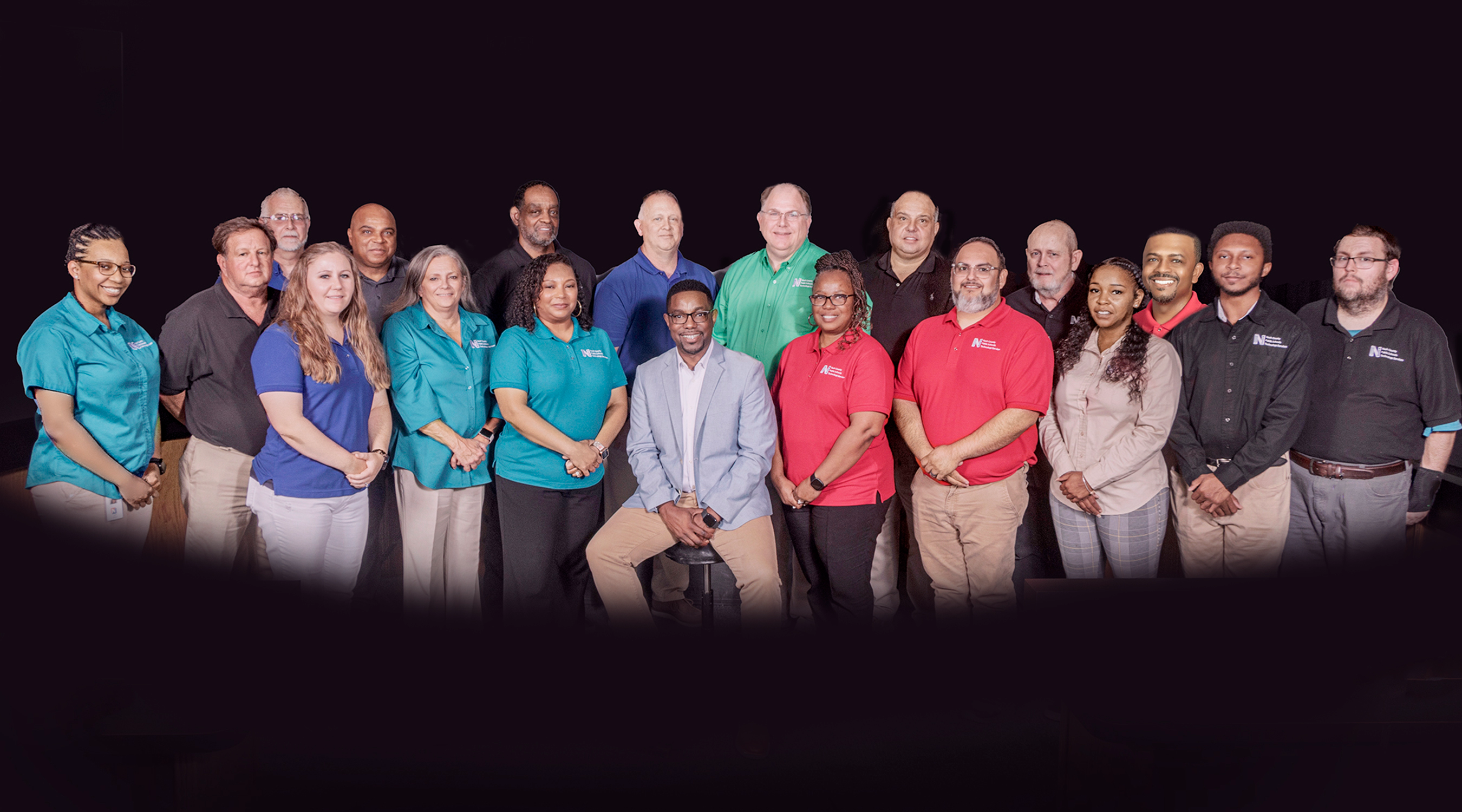 Apps and Extensions in NCPS
In the Spring of 2018, Nash County Public Schools introduced heightened security for our students with regard to Google and Chrome apps. The Web Store is available and fully functional for staff to research and request apps for students. Teachers may use the form linked below to make these requests.
2023-2024 Student Laptop Rollout
Please follow these steps to ensure no delays in receiving your child's laptop
Click the headings to view more information.
Pay the $20 User Fee

Students will receive laptops on the first day of school. New students will receive devices from their school's Media Coordinator.
Important Information
We issue devices to our K-12 students ensuring that they are able to access all content needed for instruction. This also gives us the satisfaction of knowing that we can manage the student devices such as remote connect, push updates, applications, policies, and web filtering.
The User fee for all K-12 students is $20. Students will receive their devices in their homeroom classes on the 1st day of school. Parents are encouraged to pay the technology user fee online. Secondly, parents and students are to sign and return the Parent/Student Responsible Use Agreement(Click Here) to the school. This is a required document to ensure that parents and students are aware of board policies regarding technology use.
#NCPSStrong
We believe that potential is everywhere but opportunity is not. Thus we have partnered with T-Mobile to provide hotspot devices to students in Nash County Public Schools who indicated that they either have no internet or very slow internet access in their homes. Devices are distributed where T-Mobile data coverage is adequate.
For more information about this program....T-Mobile 10 Million Project
To request a Mifi, click the link or picture below to complete the form.